News
Check out our partner news and events.
Stay
keep up-to-date with all the latest trends in the MarTech, SalesTech and Data Intelligence Industry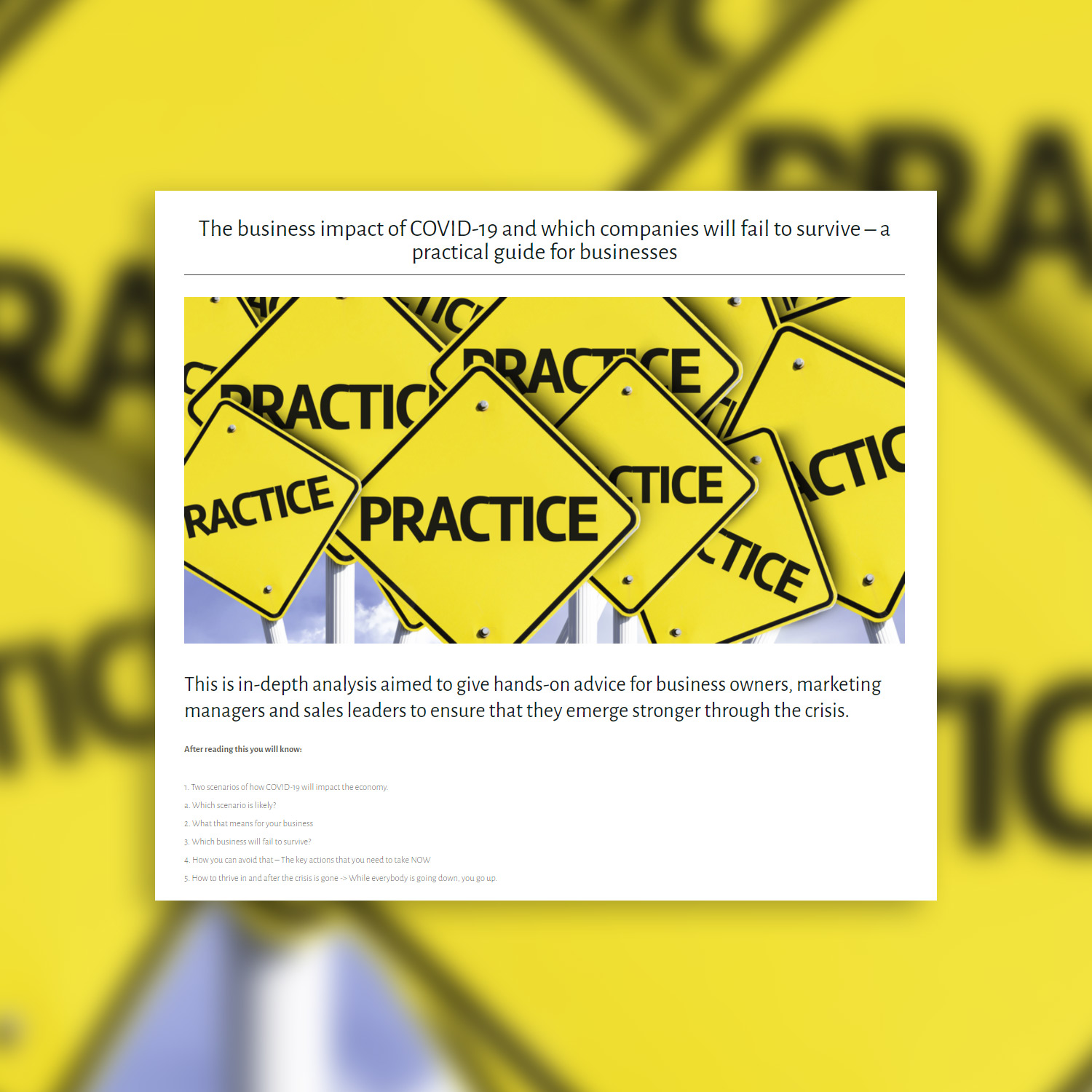 A practical guide for businesses: which companies will fail to survive.
Talk to us
Do you identify with our core values and want to become part of the T4V Ecosystem?
Do you need a strong partner to help you with sustainable business growth, digitalisation of your sales and marketing strategy, as well as guidance into new markets?
For your sustainable growth and the digitalisation of your marketing and sales strategy or a strong partner to enter into new markets?
Talk to us about your goals and where we, as T4V can bring you the most value.

If you decide that we're a good fit for you, we'll get the process rolling.
Pius Haas, T4V Founding Member
wants to create tangible experiences for prospects, customers, partners, and employees that have an impact far beyond the actual relationship cycle. Get in contact with me connecting people and businesses.